Let us take you on a journey of Wine Discovery…
From intimate CEO and Innovation round tables to corporate socials of several hundred people. Our senior corporate background, combined with in-depth wine knowledge and event management experience means we can bring a tailored Wine Discovery experience seamlessly to your corporate occasion, allowing you to focus on the business at hand.
Corporate Events / Virtual / Face to Face / Interactive Event Pop Ups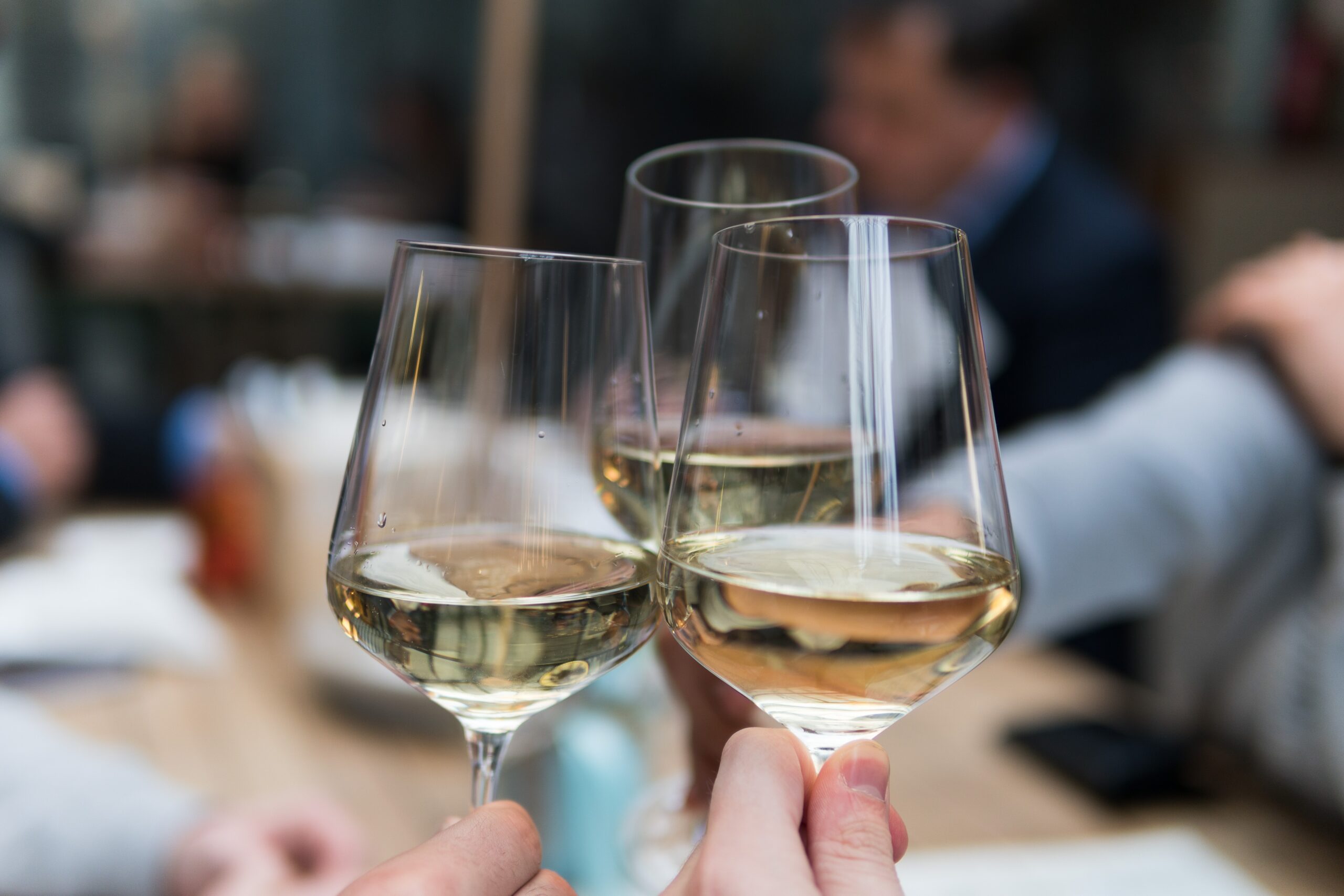 Client Engagement
Inspire your Leadership Round Table or energise your Innovation Discussion, let Wine Discovery be the lead-in to those client and network conversations and events that drive high impact ideas and build sustainable relationships.
Round tables / Breakaway days / Innovation sessions / Co-creation inspiration / Conferences / Evening Engagements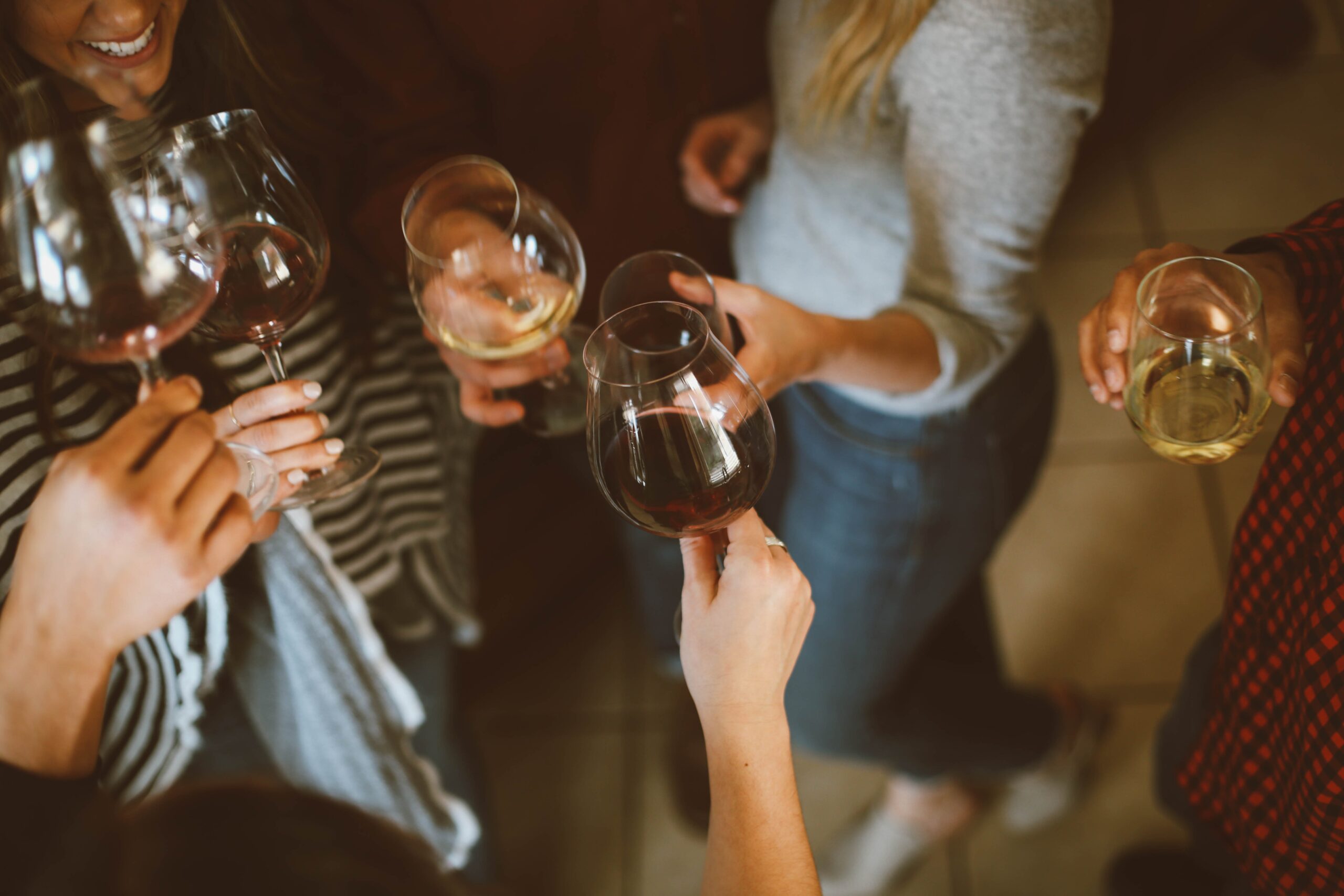 Team Recognition
Looking for an experience-led reward for your team? Bring them together over a glass of wine and start the conversation flowing while we use theory, games and quizzes to take you all on an interactive journey through the world of wine.
Team socials / Away days / Ice breakers / Team Meetings / Masterclasses / Event Stands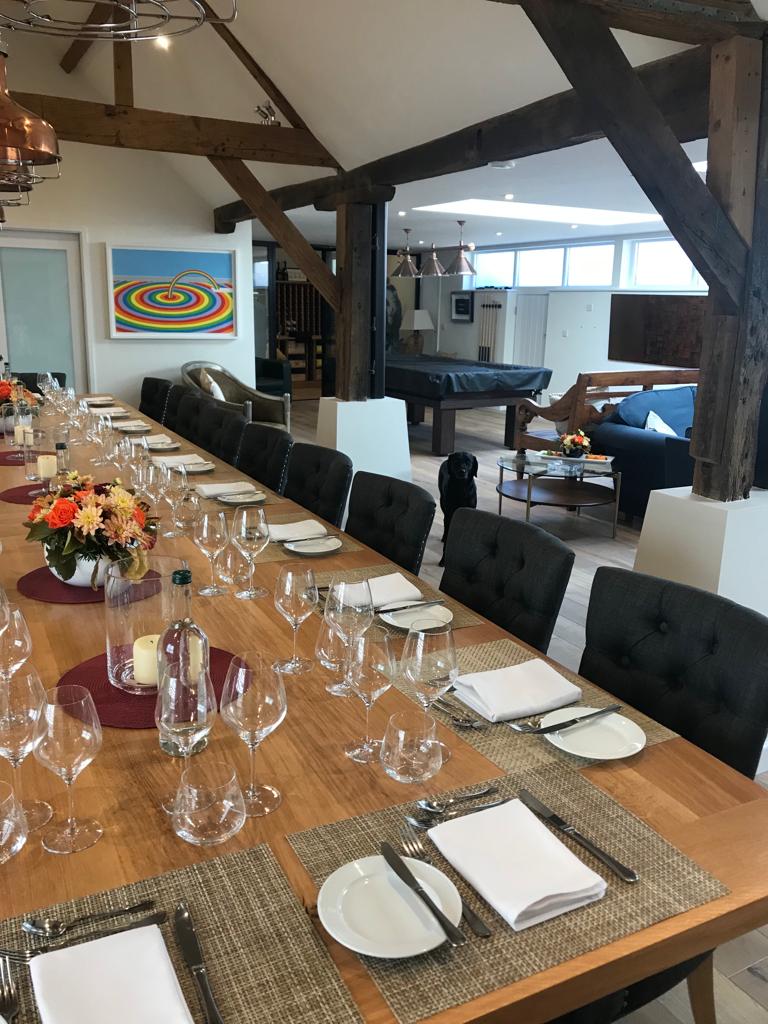 Escape to the Vineyard
All Angels Vineyard, the perfect location for intimate client events, management team breakaways, innovation sessions and evening engagements, complete with tour of the vineyard and Sparkling Wine Tasting. C. 1hr from London.
<24 people / large boardroom table / lounge / pool table / kitchen / bar / 'On the go' & fine dining caterers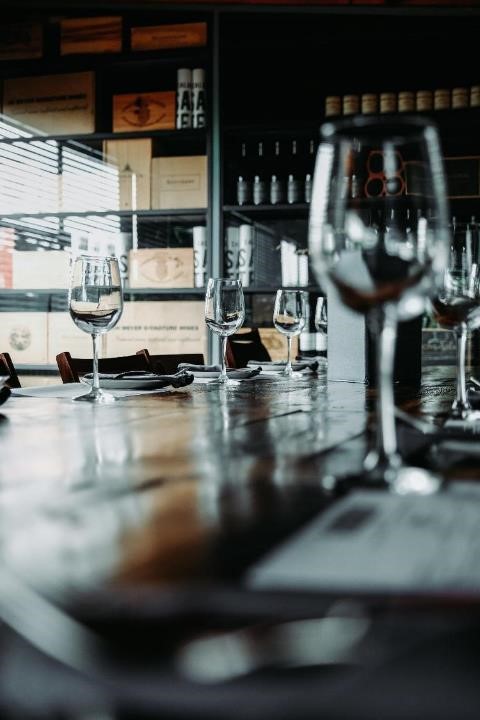 Team Development
Looking for an addition to your team's personal development? Boost their confidence with a deeper knowledge based, in preparation for the next time they're in charge of the wine list, whether it's with clients, friends or family.
Our 6 session Masterclass Series includes those 'Need to Know' topics such as Wine & Food pairings, How to Choose from a Wine List, Old World/New World Flavour Profiles, Signature Varieties, The Impact of Quality, Wine Service Etiquette.
Want to go that little bit further and get your team qualified? We partner with several outstanding WSET providers to deliver WSET Levels 1, 2 & 3.