Stuck in a Wine Rut and want to get out?
Fed up of buying the same bottle week in, week out?
Let us expand your palate and challenge your taste buds with a curated Discovery case just for you.
We will hand-pick a selection of wines, that include a few of the familiar and several hidden gems to awaken your taste buds and lead you on a journey of discovery without you needing to leave the house.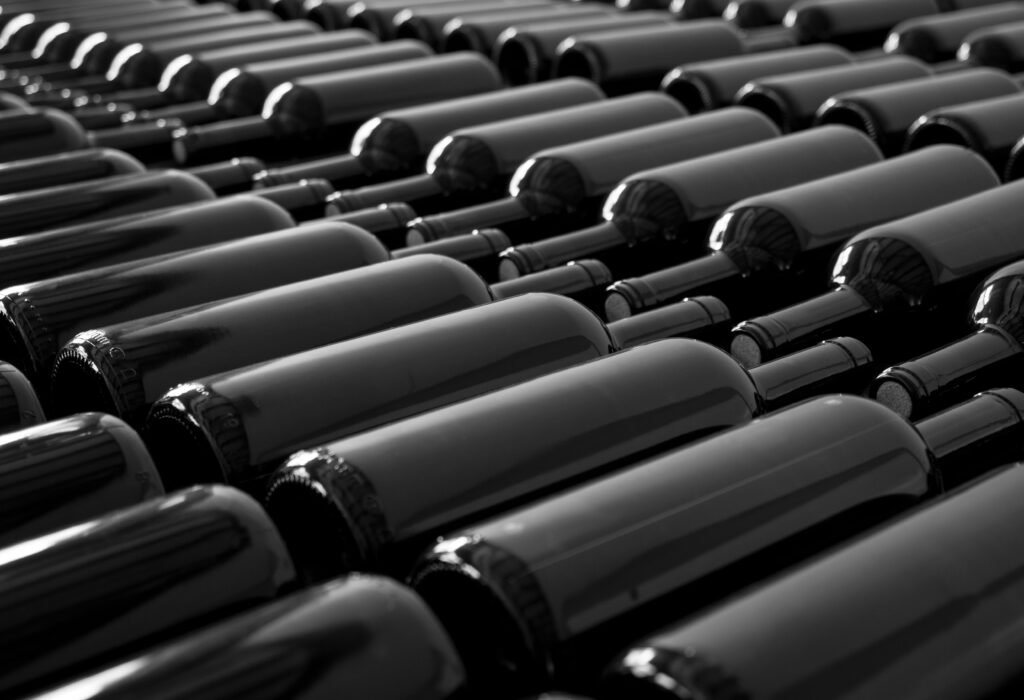 Here are examples of our Discovery Cases, we are happy to mix and match or curate something completely bespoke.