Let us take you on a journey of wine discovery…
Our Wine Discovery Sessions can be held virtually or face to face in your garden*, as long as social distancing rules are adhered to.
Explore some of the great grapes of the world. Be amazed at how they change as they grow in different geographies, soils and climates. Learn how producers can alter the smallest elements in the production process and have a profound effect on the final wines.
Understand a little about what it is that you enjoy, and discover new wines that you might like based on what you find. Or simply enjoy a range of your favourite grapes, wines or wine regions, with friends, colleagues or your clients.
Example sessions include:
Wine Tasting How To – a look at the main primary, secondary and tertiary flavours of wine and how they are influenced by the the producer in the winery. Which do you like or dislike? What could you be buying more of?
Northern Hemisphere vs Southern Hemisphere – how can you tell one from the other? What are the key wine characteristics and which ones do you like or dislike?
The Mystery of Malbec – explore the rise in popularity of Malbec and it's origins. Be amazed at how it changes from country to country.
I Don't Like Chardonnay – how many times have I heard (and said in my past) 'I don't like Chardonnay' – explore this truly versatile grape, be amazed at how different it can be from one region to the next, you may even change your mind!
The Difference in The Sparkle – ever wondered why prosecco is different to Champagne or Asti or Cava? Explore a variety of bubbles and understand why they have different flavours and price points.
Want to go further and learn more, join us for one of our upcoming courses.
Go on, explore a bottle…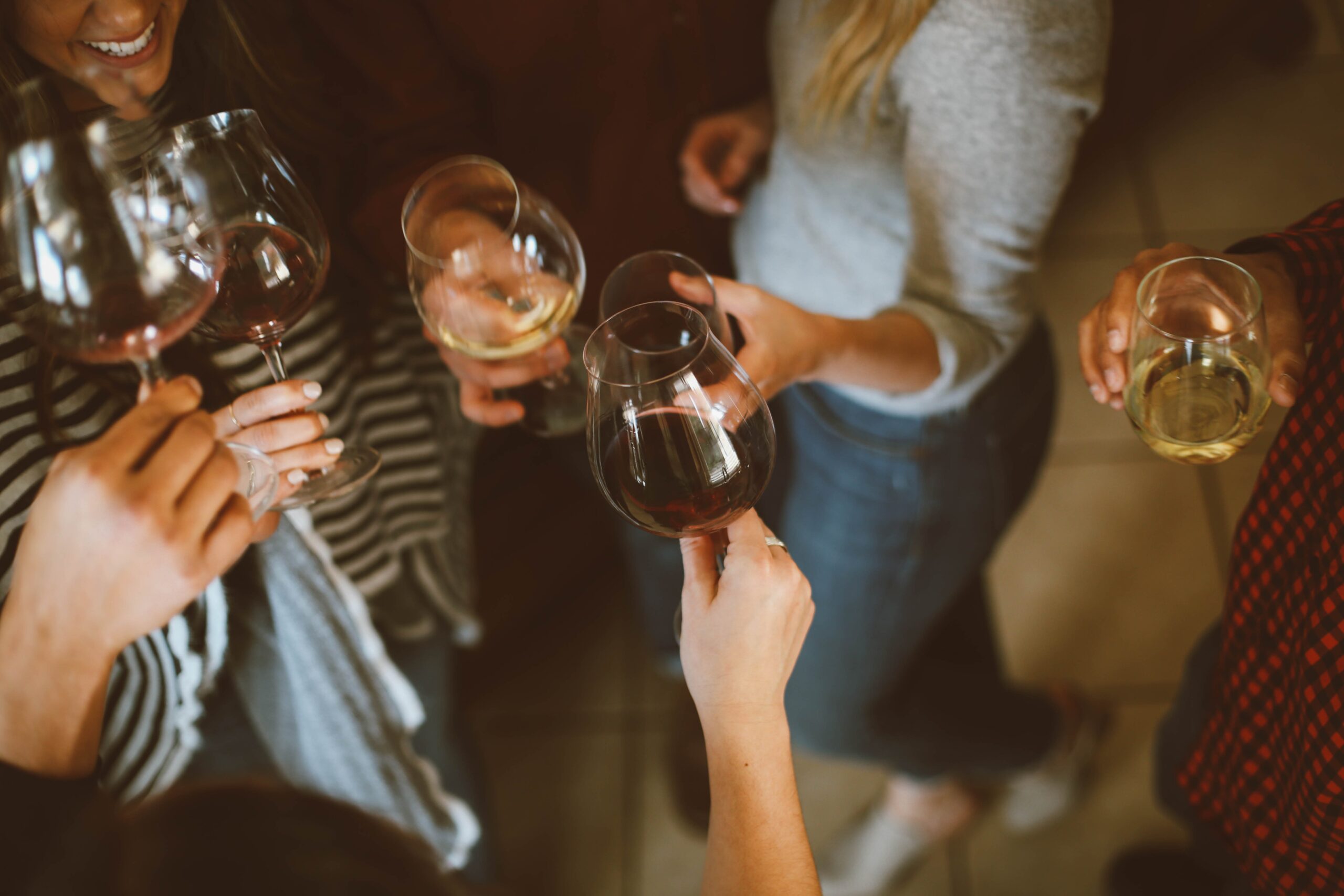 …with friends
Set the date, invite your friends and choose your Wine Discovery Package. We'll supply the wine, introduce everyone to wine tasting and take you on tour from the comfort of your own home or in a venue of your choice.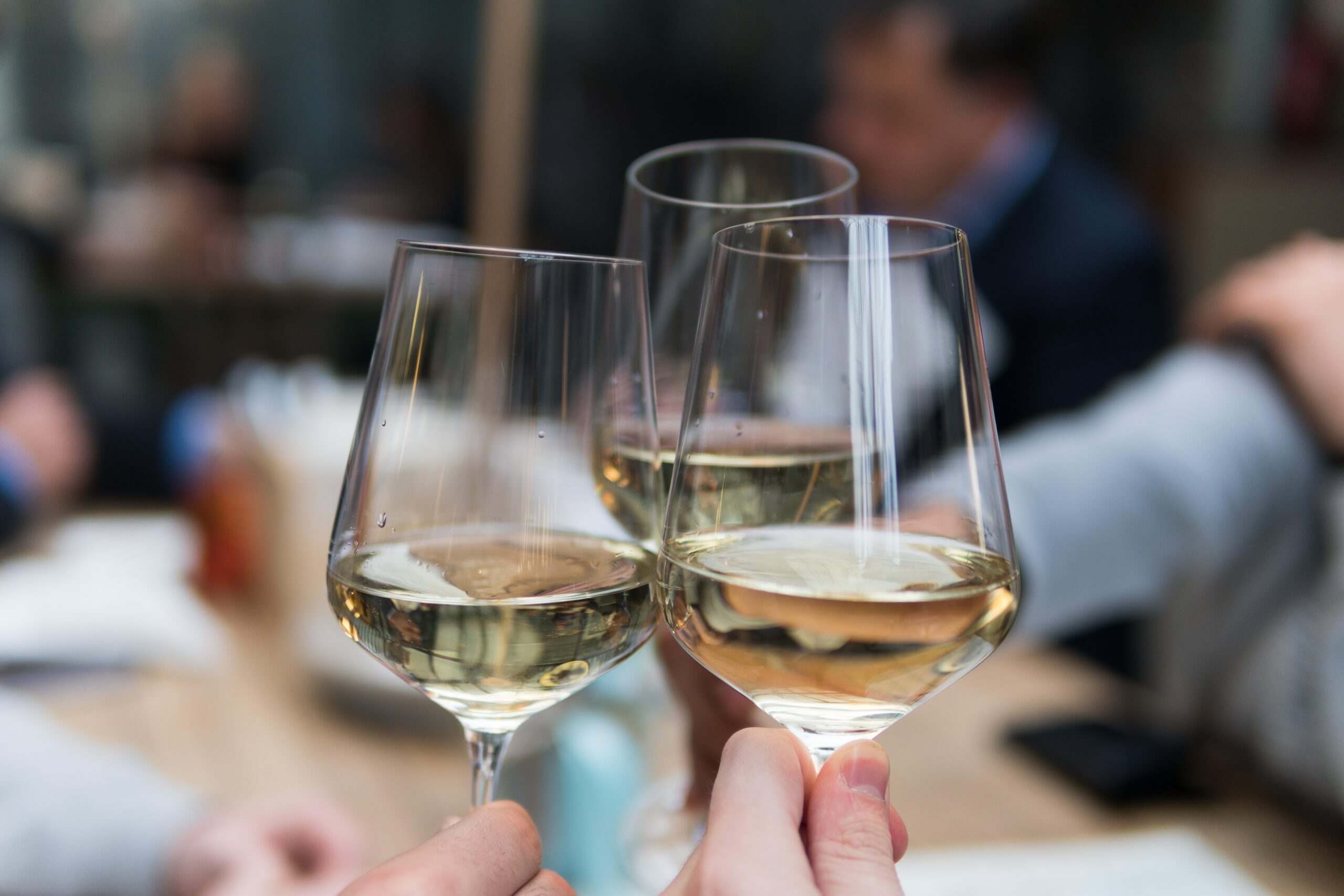 …with your team
Need a team building session or a celebration night out? You set the date and we will work with you to source the right venue and prepare a team-focused session that meets all of your requirements.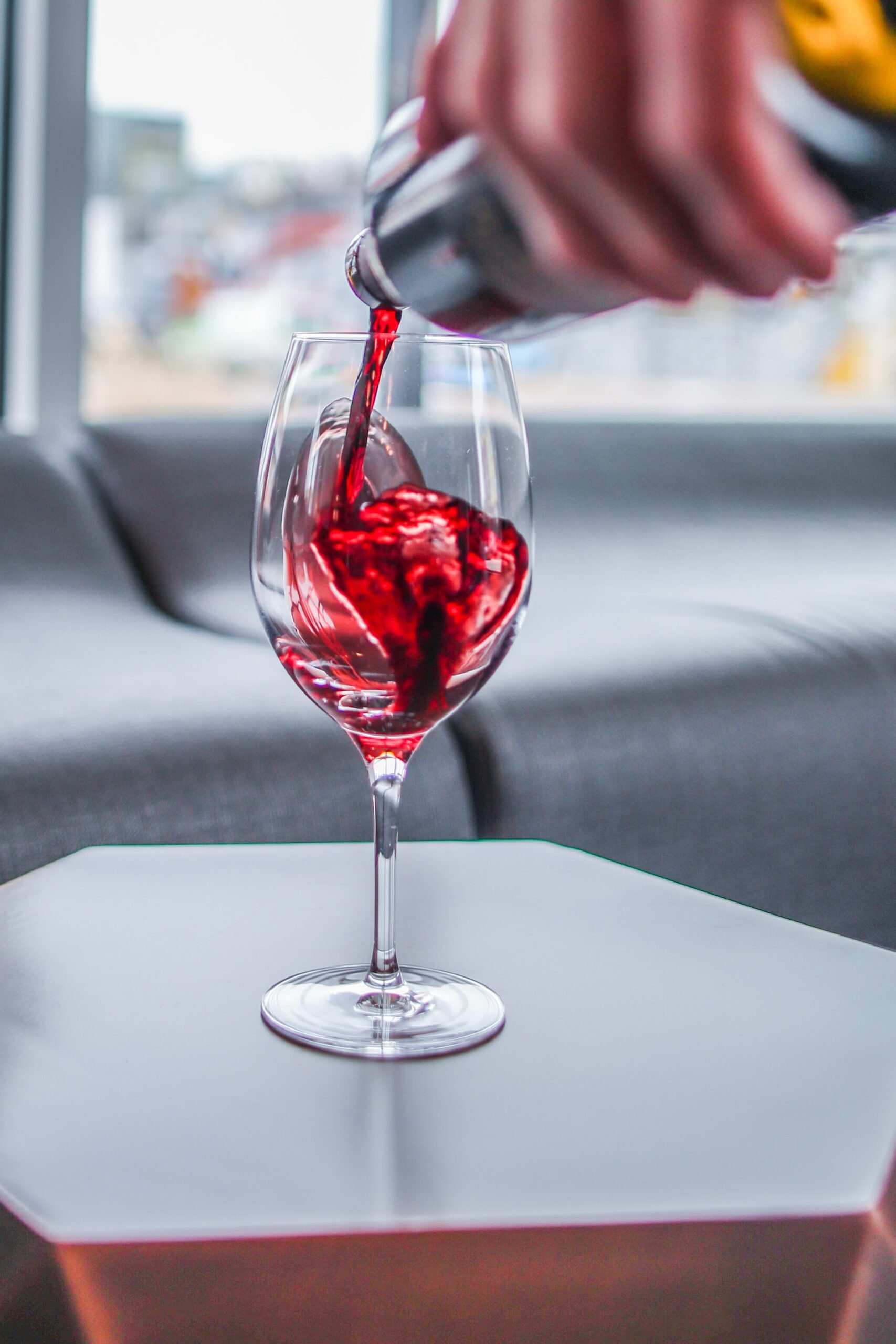 …with clients
Invite your clients to a tailored evening of wine, food and invaluable conversation. You set the agenda, and we will source the right venue and provide an inspiring journey of wine and food to help elevate the evening's objectives.
…get qualified!
Coming Soon – If you want to discover wine in greater depth, sign up to one of our wine courses. Learn more about what's behind the label and how the vineyard and production processes are tuned for maximum impact.
*Private Garden Discovery sessions – these are available in Oxfordshire, Berkshire and Hampshire (for other locations, please get in touch). Gathering's cannot exceed 6 people (e.g. the host and 5 guests), separate households must be suitably spaced apart (2m) and sessions are weather dependent (refund or re-booking available due to adverse weather conditions).