Let us take you on a journey of wine discovery…
Our Wine Discovery experiences can be held virtually or face to face when permitted.
Explore some of the great grapes of the world. Be amazed at how they change as they grow in different geographies, soils and climates. Learn how producers can alter the smallest elements in the production process and have a profound effect on the final wines.
Understand a little about what it is that you enjoy, and discover new wines that you might like based on what you find. Or simply enjoy a range of your favourite grapes, wines or wine regions, with friends, colleagues or your clients.
Add another dimension to your experience, include a tailored cheese flight from our multi-award winning, artisan, cheese supplier CheeseEtc.
In the last 18 months we have hosted over 100 events for over 1,200 people, the smallest being for 2 people and the largest for over 90 people, so don't hesitate to call on our experience if you're undecided on what would suit the occasion.
Go on, explore a bottle…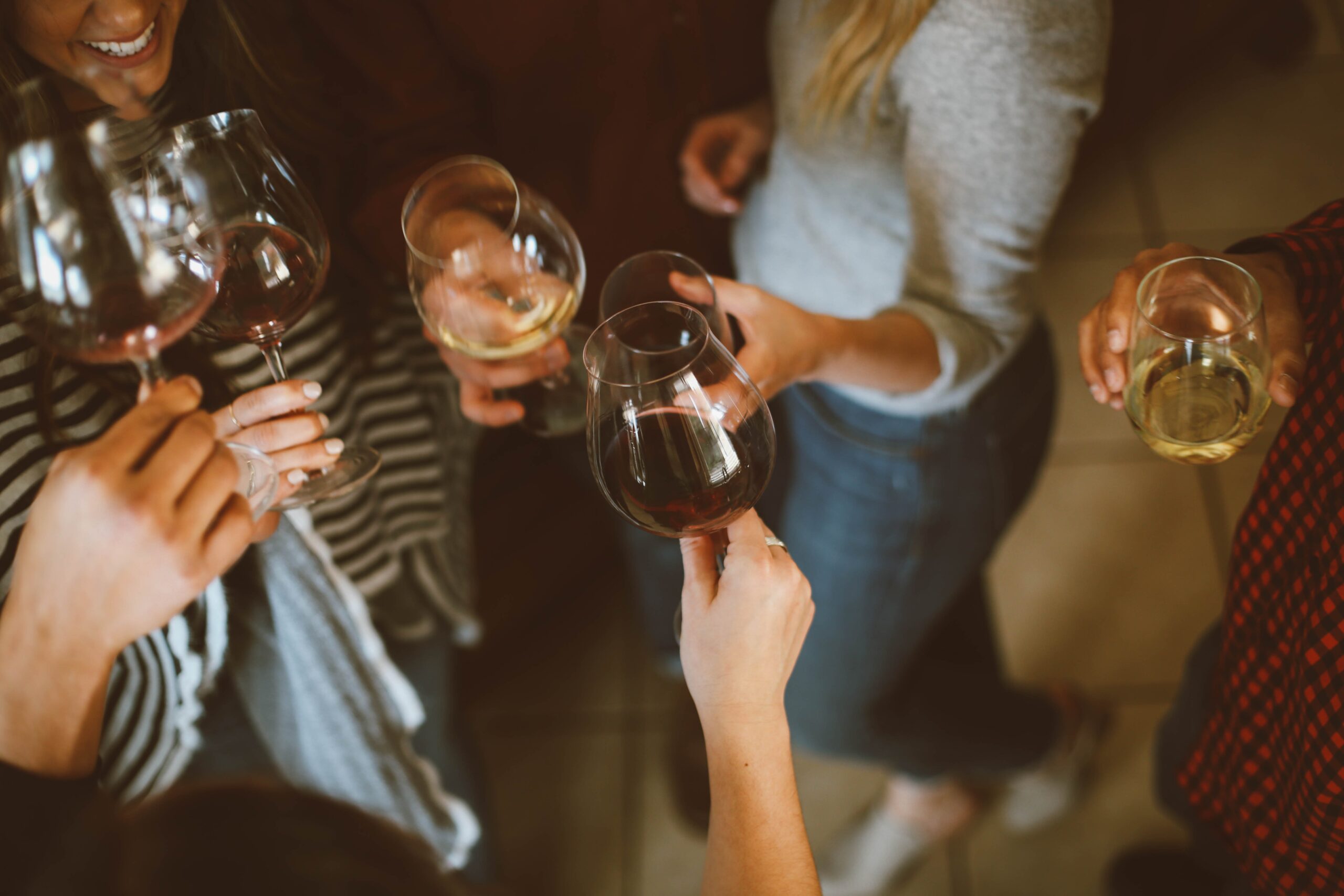 …with friends, family or your wine club
Set the date, invite your friends and choose your Wine Discovery Package. We'll supply the wine, introduce everyone to wine tasting and take you on tour from the comfort of your own home or in a venue of your choice.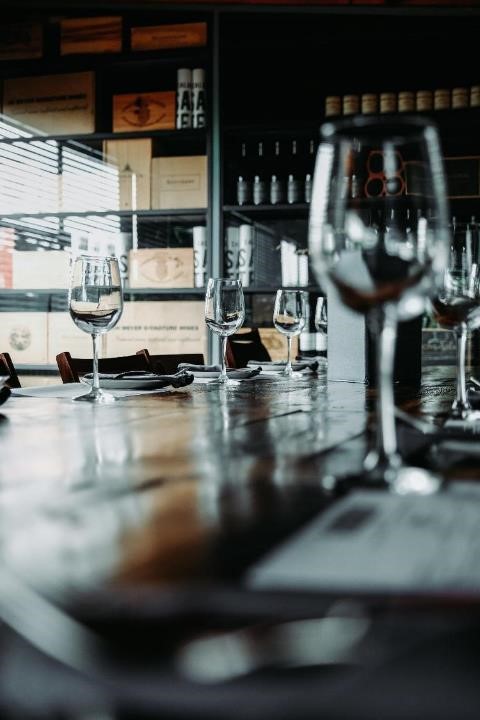 …get qualified
If you want to discover wine in greater depth, speak to us about wine courses. Learn more about what's behind the label and how the vineyard and production processes are tuned for maximum impact.
Example sessions include:
Discovery Northern Italy – Take a journey to explore Northern Italy. We begin with a Prosecco from Friuli, to cleanse the palette and discuss the unusual screw cap, before heading over to Veneto, where we experience a Pinot Grigio that sits far from the under-weight, watery, oh-so-simple version that its reputation holds. Continuing our journey, we travel to Valpolicella, for three very special wines, all made from the same grape, in the same region and yet they taste so different, we discover why… This package is available across a range of regions, including California, Spain and France.
Old World vs New World – We take our journey across the globe to compare Old World with the New World wines, exploring what this actually means and how this transitions into the flavours and styles of wine. Here we start to look into why it is that we like some wines and not others, and what we can expect from wines around the world. This package is available across a range of grapes and quality levels.
I Don't Like Chardonnay – how many times have I heard (and said in my past) 'I don't like Chardonnay'? Explore this truly versatile grape, be amazed at how different it can be from one region to the next, you may even change your mind! This package is available across a range of grapes including Cabernet Sauvignon, Riesling, Sauvignon Blanc and Pinot Noir.
The Difference in The Sparkle – Ever wondered why Prosecco is different to Champagne or Cava? Explore a variety of bubbles from around the world to discover and explore why they are so different in style, quality and price.
Want to go further and learn more? Speak to us about our Courses and Masterclasses.