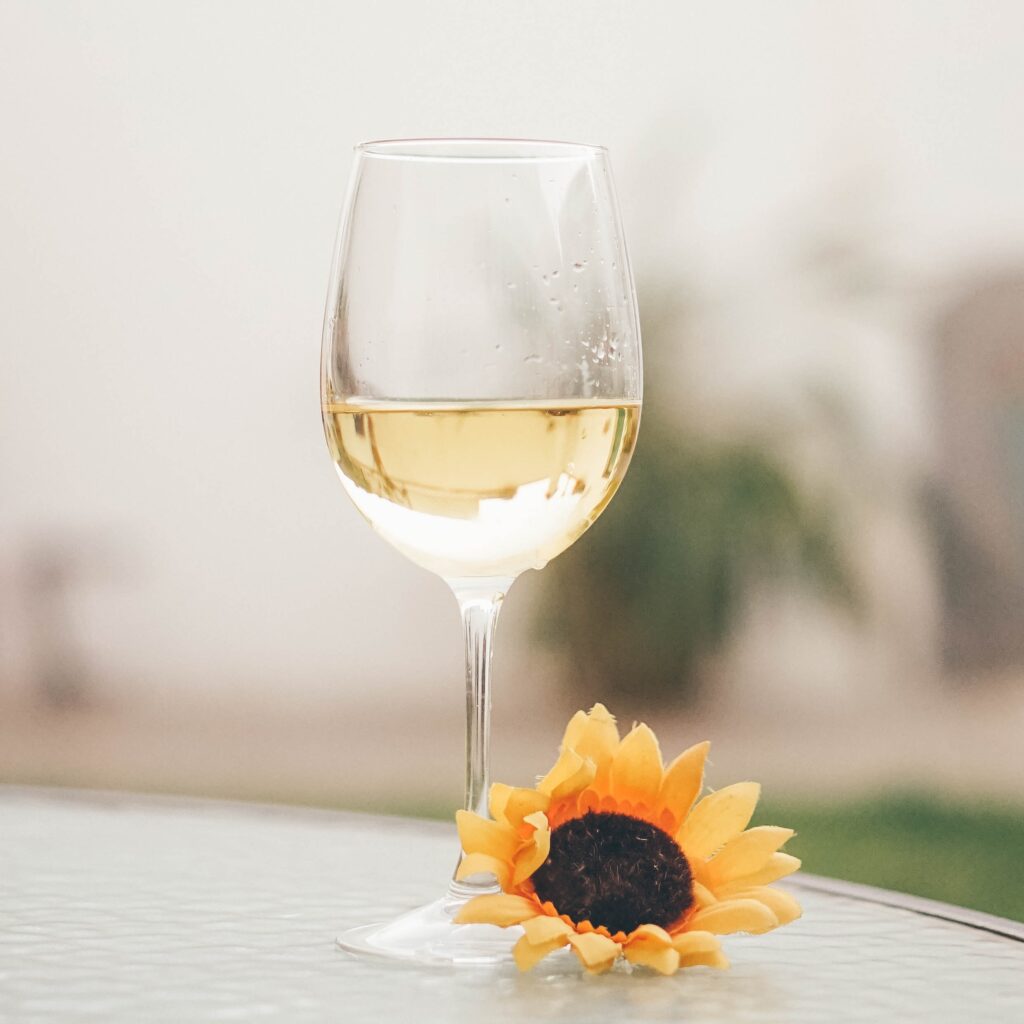 Hi, I'm Kay, founder of The Bottle-Opener. I've been buying, selling and drinking wine for over 20 years. I've had the good fortune of experiencing wine around the world from both sides of the bar, including 5* luxury in Australia, a breathtaking wine shop and bar in the Teton Mountains and several great local pubs in the New Forest to mention a few.
Over the years, I realised that while I knew I liked wine, I didn't know what it was that I liked about it, or why, and as a result, I tended to buy the same wine over and over. So a few years ago I decided to take the WSET Level 2 course in wines and spirits, this is where The Bottle-Opener began.
Now, with a busy family life and my own business, I like nothing more than taking a moment out of life, to sit back, enjoy a glass of wine and the view across the River Thames.
Our Aim
The Bottle-Opener Discovery School & Pop-Up Wine Bar was created as a way of using our passion for wine discovery to encourage others to explore more of the world of wine and some of its many hidden gems.
Our aim is two-fold:
First, enable you to explore wine in a relaxed and casual environment, understand a little about what it is that you enjoy, and discover new wines that you might like based on what you find.
Second, by un-masking a little of wine's mystery, enable you to walk confidently into the wine aisle, and discover new wines, rather than dashing in and grabbing the same few bottles every time.
Our Partners
Let me introduce you to our partners, they compliment our culture, ethos and operational effectiveness faultlessly.
halfwine.com
Kevin has been sourcing and drinking his way around the world 'by the half bottle' for over 40 years. His hand-curated half bottle selection offers excellent examples of the key varieties and regions he's explored. We partner with Kevin on an near-daily basis offering bespoke wine experiences along with our Monthly Wine Tasting Club.
See his site for more details and to immerse yourself in half-bottle heaven.
The Oxford Wine Company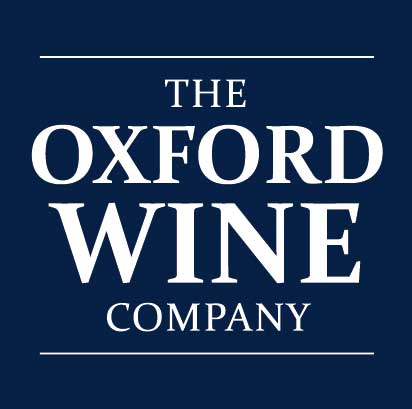 Run by the legendary Ted Sandbach, the multi-award-winning Oxford Wine Company is an independent wine merchant supplying a large range of restaurants, pubs and hotels throughout the Southwest of England. In addition to this, the team run several highly successful wine shops in the centre of Oxford and the renowned Oxford Wine Café in Jericho. Our partnership gives you access to over 1,500 wines and spirits from around the world, that you're unlikely to see in the supermarket or on the high street.