Corporate Discovery Events
Looking for an engaging experience as part of your corporate event?
Whether it's an intimate client engagement, a team social gathering or a large conference, The Bottle-Opener is experienced in delivering interactive Virtual Wine Discovery experiences and Wine Discovery Masterclasses to complement all sizes of audience.
Our network of Wine Guides and Wine and Cheese supplier enables us to host UK, European and North American audiences in both English and/or French.
Wine Discovery Experiences
Looking to elevate your client engagement events? Keen to add some extra sparkle to your team social events? Want to try something new with friends and family? We've tailored our Wine Discovery sessions for the virtual world and paired them with some great wines in either full bottle or half bottle sizes. So whether you'd like to know more about a region, grape or how to recognise different flavours and production methods, you can Discover. Explore. Enjoy. wine without leaving the house.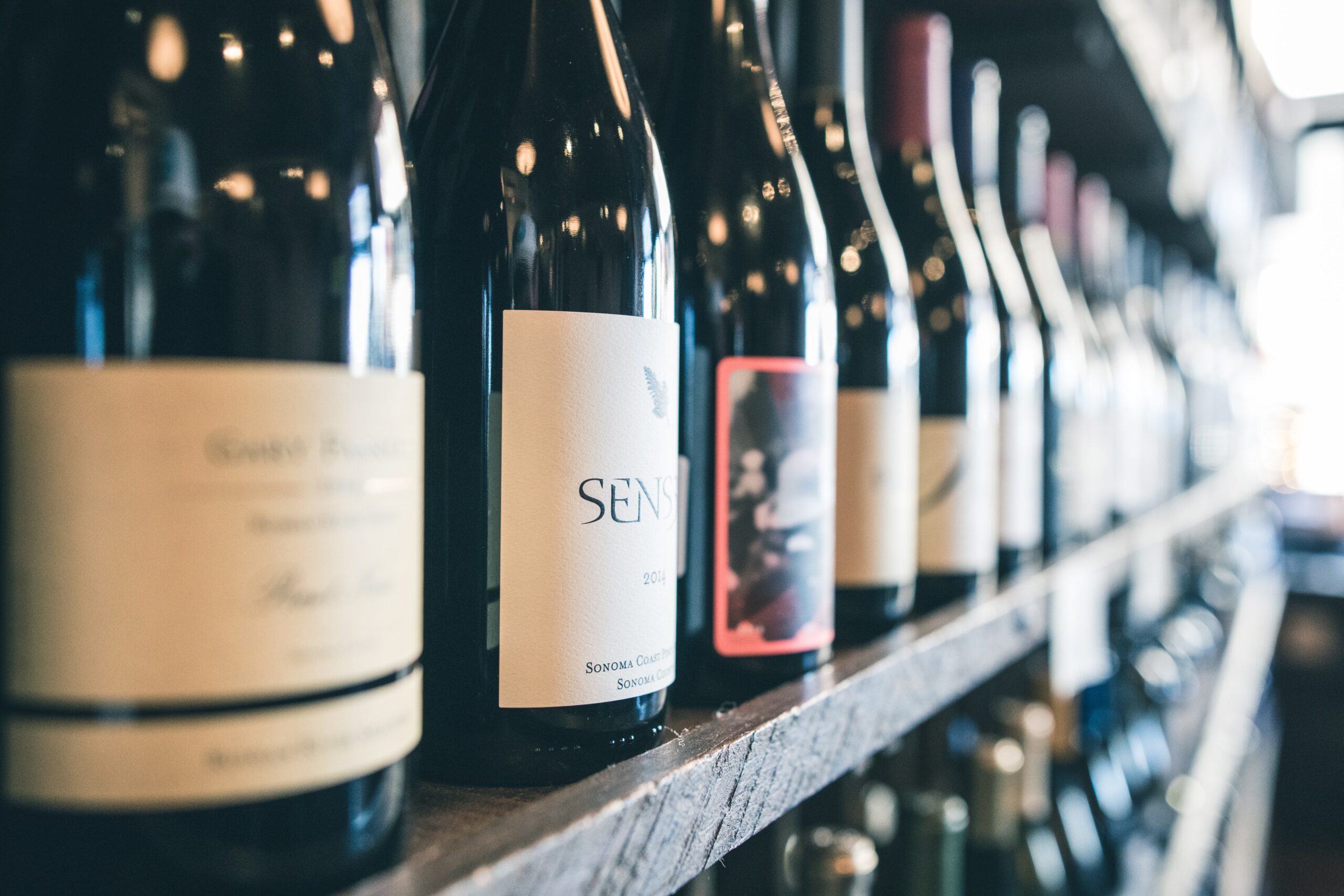 Expand your wine rack
Stuck in a wine rut? Challenge your palate and discovery something new with one of our curated wine cases.
Wine Discovery Experiences
Explore the great wines of the world, with your friends, team or clients in a Guided Wine Discovery Tasting or Masterclass.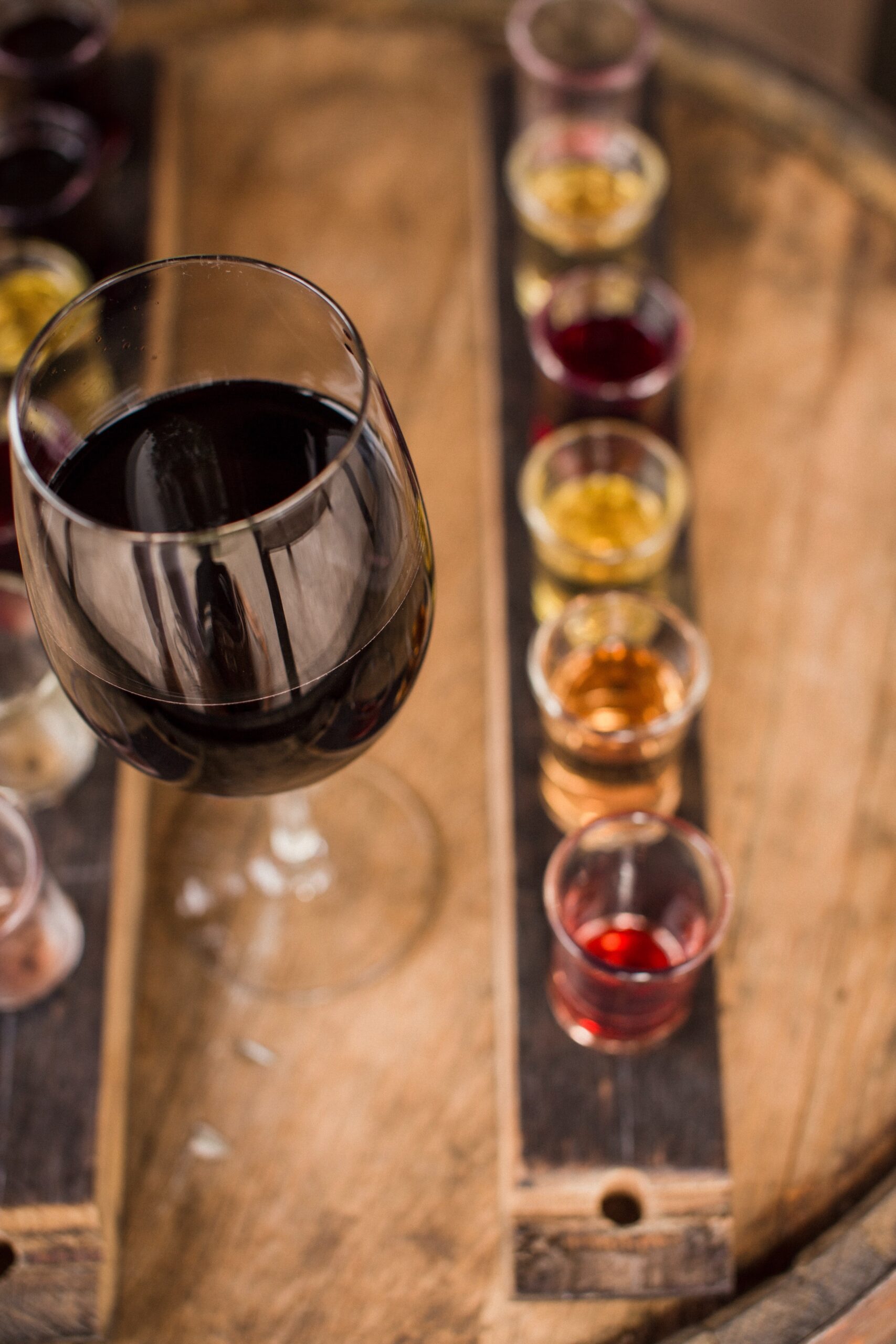 Pop-Up Wine Bar
Coming Back To You Soon. Sit back and let us open a bottle, so you can take a sip and breathe.
"Thank you Kay! We really loved it!!! Amazing wine and experience. Great to have your warmth and experience on the ground."
Not sure if Virtual Wine Discovery is for you?
Here's a selection of thoughts from our clients:
"Definitely the best webinar I've had this week and possibly this year! Thanks for a great evening."
"Kay, that was excellent – great fun and by far the best virtual event we've done as a corporate team"
"Thank you again for putting together a great wine tasting session with the team. We loved the wines you selected."
"Thank you so much for a lovely evening. You are totally amazing at this. Everyone had a fab time."
"Kay, massive thank you for a wonderful evening. We thoroughly enjoyed ourselves."
"Absolutely awesome fun – even felt like we were together rather than remote."
"Good morning Kay. What a tremendous evening – thank you so much. You deserve a medal…some delicious wines and we will definitely be exploring / buying some new wines as a result."
"Just wanted to say a thank you for last night, I've had some great feedback from the team, they really enjoyed the session. Also, the wine was super tasty & the cheese was just so good! Thank you for arranging everything on time, it's a great achievement in itself to get 17 parcels out to everyone!"
"A big thank you for hosting our fabulous wine event last night. It was such a great evening and although a few have sore heads this morning, they thoroughly enjoyed it and found it to be informative and fun! The cheese was a great addition to the tasting and went down a treat – I could have eaten the lot on my own!"
"Thank you so much Kay for a wonderful journey through wine a couple of weeks ago, organised by my team mate. It was such a fun way of getting our teams together and it was surprisingly interactive over MS Teams considering there were 44 of us! Wine was selected and delivered a couple of days before the event, allowing time for us to chill the wine and pick up snacks (cheese & crackers). A great multiple-team afternoon "out"!! We are still talking about your session to this day!" Lidia